Demo Video About Works And Projects We Executed.
---
Lento Solar Inverters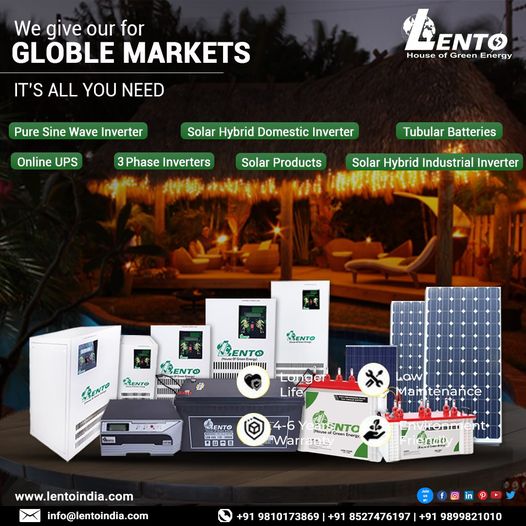 To catch up with with the current trend, Obeid For Pumps Establishment recently opened the renewable energy section. We sell solar energy products from not only Lento, but also Titan and Seraphim. Lento is the main product we sell in our renewable energy collection. Don't hasitate to contact us on the numbers mentioned at the bottom of our website.
---
JMS 15 Solar Pumps manual and catalogue